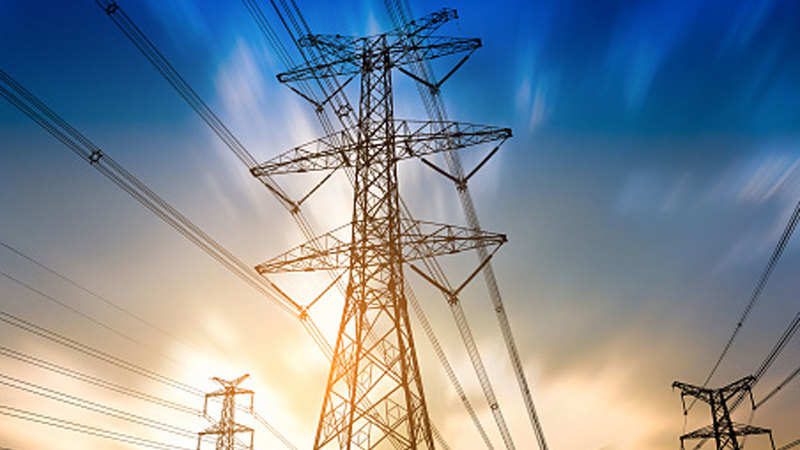 The EV Charging Infrastructure and Technology Expo is scheduled to be held on from the 30th September till 2nd October 2020 at MECC, Maastricht. The expo will showcase emerging technologies and innovations in the EV Charging industry, focusing on how innovation has taken over the EV Charging Industry and how new innovations are setting a benchmark. The program covers latest industry outlook, growth potential of EVs and interactive sessions on the advances in charging technology and charging infrastructure.
The EV Charging Expo will discuss latest technologies that lead the EV Charging world. From impact of EVs on grid planning to opportunities in store for power suppliers and grid operators to discussing future technologies such as smart charging, wireless charging and fast charging, the expo covers all technical aspects. Technical experts will also address smart solutions to challenges faced by municipalities, fleet owners, public transport authorities and B2B professionals. Technical discussions on how EVs can be recharged in just a few minutes with the help of battery belts, cylindrical cells and hydrogen fuel cells leading to democratizing energy and lowering the cost to switch to EVs. Practical discussions by technical industry leaders will be provided on what the future of EV charging holds for its users and what must be taken into consideration when adopting a new technology.
Increasing urbanization and environmental issues are leading to the development of new forms of mobility. New technologies are shaping our lives and our modes of travel as well. Innovations are revolutionizing the mobility sector through electrification, automation and digital mobility services. EV Charging Expo will discuss how these technical innovations can make EVs safer, cleaner, more efficient and tailored as per the use of the customer. If the ability to charge EVs becomes as easy, fast and realistic as refueling ICE Vehicles, the use of EVs will be accepted by end users and this will reshape the future of eMobility. To incorporate extensive EV charging stations across Europe, new technologies such as fast charging, high power charging technology, wireless charging, solar roofs to charge EVs, Autonomous park-and-charge, Dynamic Electric Vehicle Charging (DEVC) and Ultra-fast charging network technology have to be adopted. All these technologies will be discussed in detail and at length at the EV Charging Infrastructure and Technology Expo at Maastricht. A data-driven analysis of charging infrastructure across Europe will be conducted at a session at the expo.
The expo is divided into three tracks: Policy Forum, Technical Forum and Industry Forum. The EV Charging expo covers latest trends that are shaping eMobility. Each track is designed to provide valuable insights into the extensive world of EV Charging.
We are pleased to present a few of our technical committee members:
Pavol Bauer, Head of the DC Systems, Energy Conversion & Storage group, TU Delft
Robert van den Hoed, Professor of Energy and Innovation, Amsterdam Universiy of Applied Sciences
Harm-Jan Idema, International expert E-Mobility and Smart Charging infrastructure, APPM
Petar Georgiev, Advisor, climate policy and electro mobility, Eurelectric