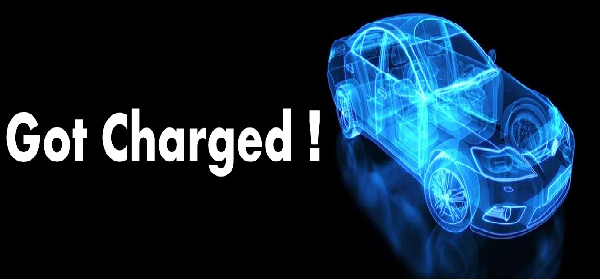 The transition to renewable energy, decarbonization and digitalization is bringing lasting changes to the world of energy. Electric Mobility (eMobility) has materialized as one of the many promising technological solutions that has the ability to replace fossil fuels and support various private and public transport. Europe is creating the future of eMobility with Norway and Netherlands being the frontrunners in EV uptake and France, Germany and UK growing significantly. Various local and regional authorities have taken initiatives towards procurement of eMobility in public transport and have also encouraged electrification of public transport infrastructure. The record for largest order of electric buses in November by Dutch government in Europe is proving to be a rapidly moving target. The Dutch Governments mission is to sell only zero-emission vehicles by 2030 in Netherlands.
The European Commission has approved €3.2 billion public support by seven Member states comprising of Belgium, Finland, France, Germany, Italy, Poland and Sweden for a research and innovation project in the battery value chain. The seven Member States will provide up to approximately €3.2 billion in funding for this project, which is expected to unlock an additional €5 billion in private investments, making it to a staggering €8.2 billion.
eMobility and energy storage systems that are being used in the automotive sector have the ability to drive renewable energy regeneration and to shape the future of the energy system. They work in favor of the environment and also provide the potential to create business opportunities at a large scale. Speaking of eMobility in Europe, the recharging infrastructure has taken shape in Europe. The availability and access of EV Charging Infrastructure has contributed largely to the development and growth of eMobility in Europe. The key to continued development of eMobility is innovative Vehichle2Grid (V2G) technology, which allows managing bi-directional flows between the EVs battery and the electric grid.
Learn how eMobility and Charging Infrastructure has evolved across Europe and what can be done to improve the current EV Charging scenario in Europe at the EV Charging Infrastructure and Technology Expo scheduled for 30th September till 2nd October 2020 at MECC Maastricht. Attend panel discussions and interactive sessions where key industry stakeholders, technical experts and leading professionals will speak on the future of eMobility in Europe. The event aims to cover Benelux region, France, Italy, Spain and complete western Europe through stakeholder invites who are actively sourcing EV charging solutions.